Contact me
For any queries, training, courses or to write for my site ...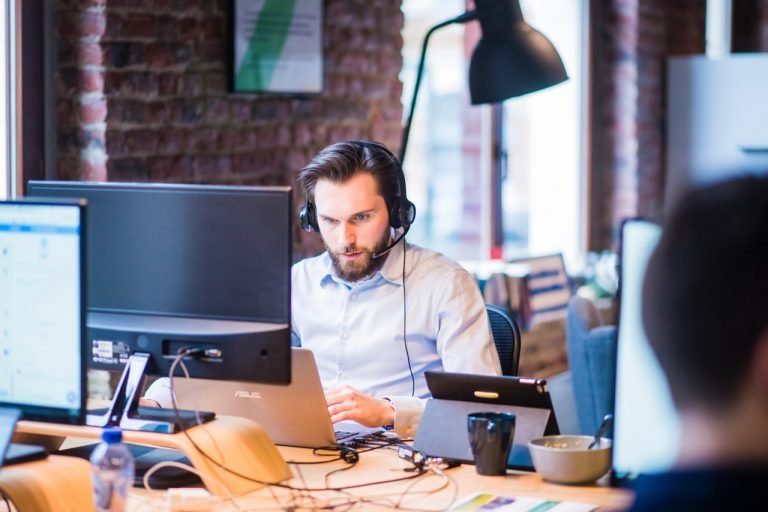 Video game streamers are extremely popular across the internet and Twitch is one of the most used platforms for these streams. What most people don't know is that there's an entire community for casino game streams. During these streams, audiences watch the streamer play casino games, normally video slots, and …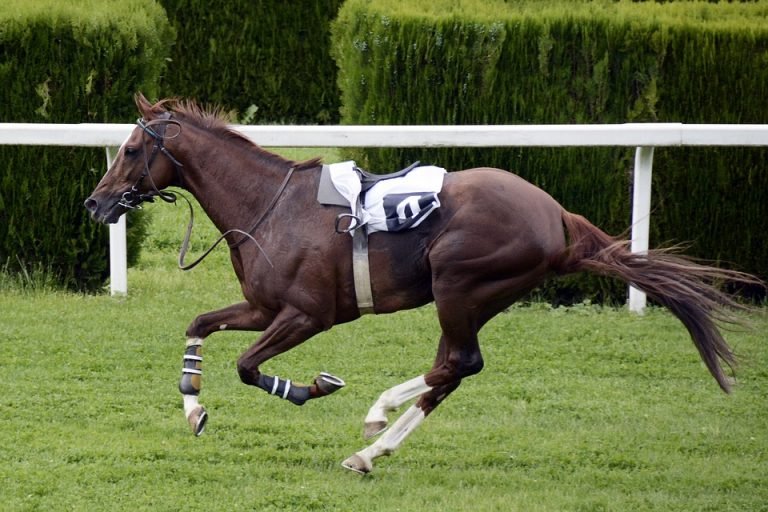 Many people place a few dollars down on horse races around the country every weekend. Some are just doing it for a bit of fun, while others are more seriously hoping to actually make a profit from their wagers.
Betting on horse racing is one of the UK's most celebrated pastimes and it's hardto not get involved when the larger festivals are in full flow. The Cheltenham Gold Cup and The Grand National dominate in terms of British jump racing, but it's the St Leger Stakes that stands as …
The earliest horse remains found in Britain date back as far as 700,000 BC, that's about 702,017 years ago in case you were wondering. We humans used to hunt horses for their meat back then but we gradually came to realise how useful they would be for us and stopped …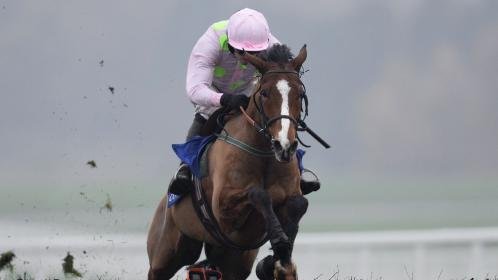 The British Horseracing Authority (BHA) is investigating alleged betting irregularities and patterns linked to the withdrawal of the racehorse Faugheen from the Champion Hurdle at this year's Cheltenham festival.