Contact me
For any queries, training, courses or to write for my site ...
Double Chance is an awesome betting strategy to employ if you are among those who are risk-averse gamblers. Double-chance wagers are available on most football matches, since three potential outcomes are required to place such a wager. Most other sports have over/unders, or combined totals wagers, in which the combined …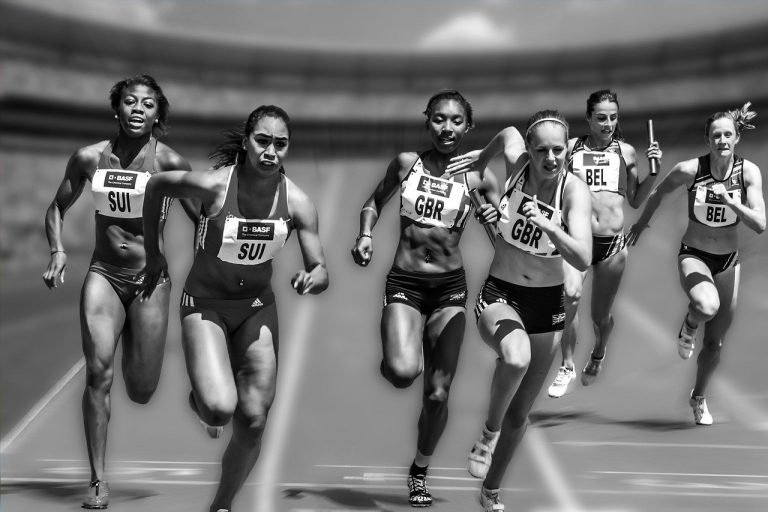 If a player or coach thinks he or she is not going to get caught, there is a very high probability that it will be someone else. If betting platforms can track each online casino bonus they issue, you bet your bottom dollar they'll eventually be able to detect patterns …
If you love to see ice hockey then you will definitely familiar with Connor McDavid. He is a Canadian skilled hockey game player who competes for several matches for the Edmonton Oilers in NHL. Moreover, in the NHL Entry Draft, he was also selected as the best player.
There have been few fights that project the same delirium as the upcoming UFC lightweight championship fight between the current, undefeated champion, Khabib Nurmagomedov, and the former champion and one of the biggest stars in the UFC, Conor McGregor. The "Notorious" McGregor hasn't competed in the Octagon in almost two …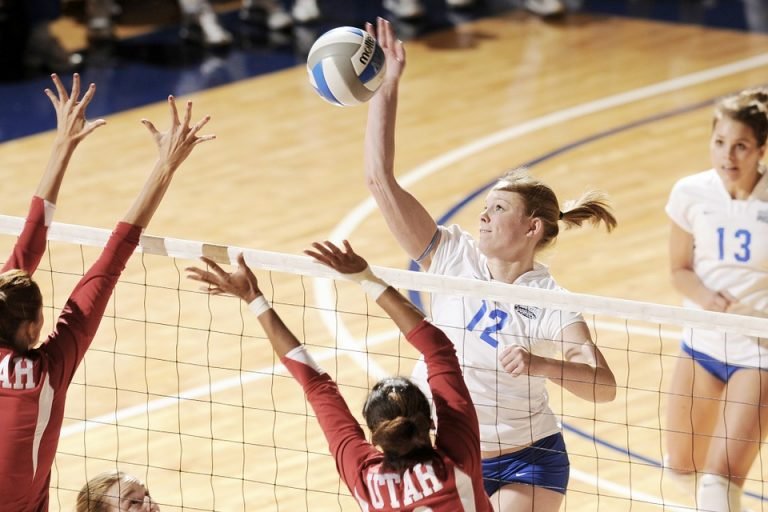 It's 2018 and the question about attendances between men' sports games and women' sports games is still raging on. There is still a huge gap between the numbers of people who attend any sports games played by men in comparison to sports games played by women. While many studies have …