Contact me
For any queries, training, courses or to write for my site ...
With the simplistic nature of poker, there is no surprise that poker is rising in popularity and is being played by more and more people. The reason for this increased player base is the fact that more people are signing up on site. There are plenty of sites where you …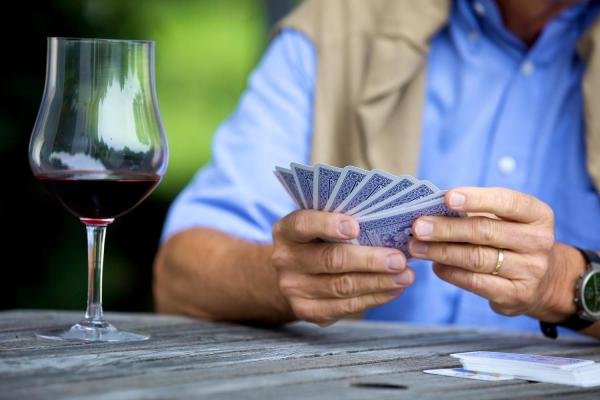 Bridge is one of the most popular card games in the world, but do the mental gymnastics required to win a game make it a sport in the same way as snooker or shooting? A High Court judge — who admits to enjoying a hand of bridge himself — thinks …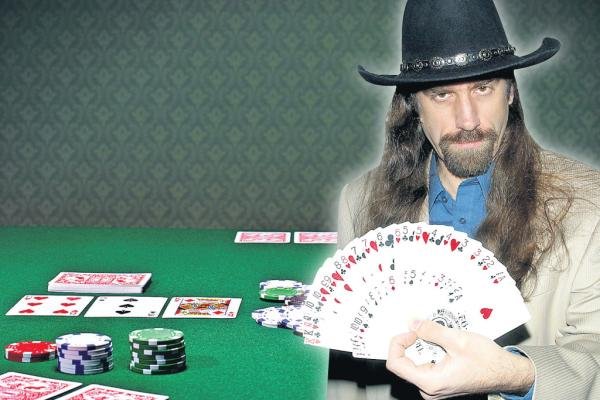 Internet poker company Full Tilt is accused of defrauding its players out of more than $443m in a massive online Ponzi scheme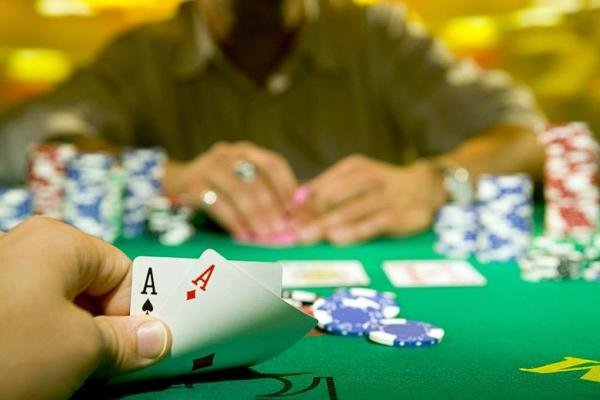 On the one hand, it validates the career choices of the world's professional poker players. On the other hand, it threatens to make those choices a lot less lucrative.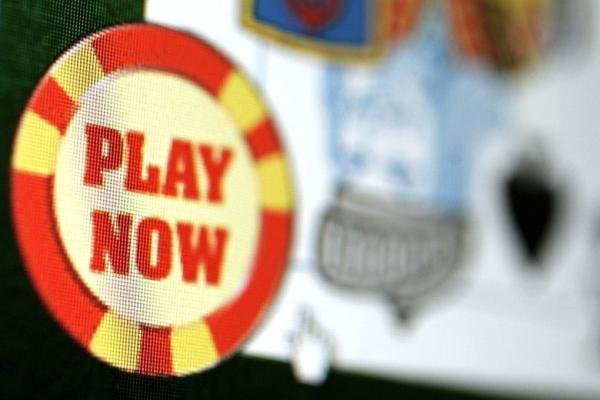 Hundreds of online poker players have had their computers infected with a virus that tells cybercriminals what cards they are holding, according to a security researcher.