Contact me
For any queries, training, courses or to write for my site ...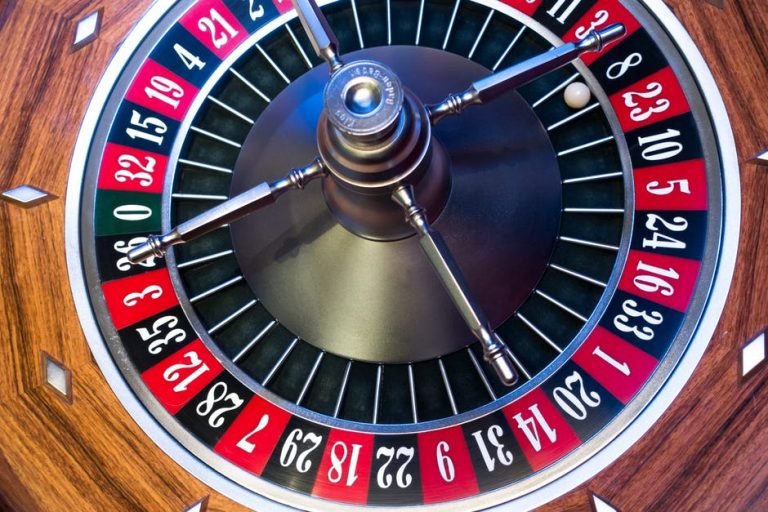 As somewhat of a professional gambler who really enjoys my "job", naturally those closest to me take a keen interest in what I get up to. Naturally I also collaborate with other pro gamblers and we're generally always happy to share and compare notes.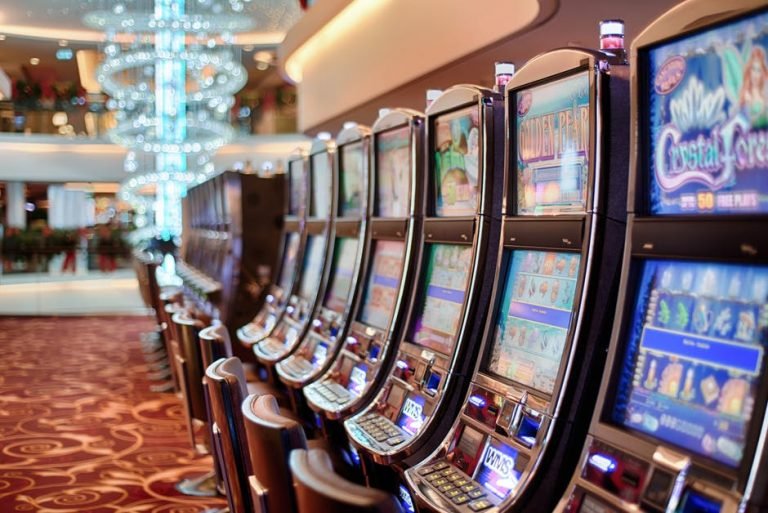 The most popular part of the gambling world, it's estimated that Slot Machines take up almost 80% of Casino floors. But where did it all begin? The humble Liberty Bell, invented back in 1880 has come a long way. Take a look at this infographic, put together by games.paddypower.com to …
Many more people are getting into online slots, and for many reasons. One reason for the popularity of online slots is the fact that the games are more interesting and exciting. Current slot games, especially video slots, are loaded with advanced graphics, improving the game experience for players. They're a …
When most people decide to play on slot sites for the first time, they tend to opt for the bigger players in the industry. However, the team at www.newslotsite.co.uk urge you to check out some of the newer slot sites. Here are a few of the reasons why.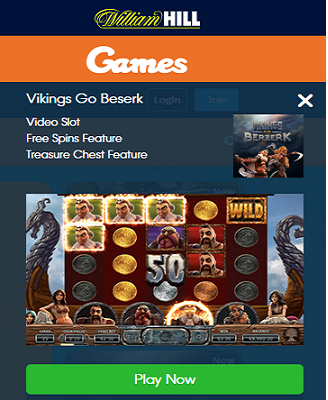 Vikings Go Berzerk is quickly becoming one of the most exiting online 3D slots to play judging by the multiple mega wins published on Youtube. Not only is the game thrilling with its epic soundtrack and fighting scenes between warriors and evil mermaids, the super Wild free spins are just …