Contact me
For any queries, training, courses or to write for my site ...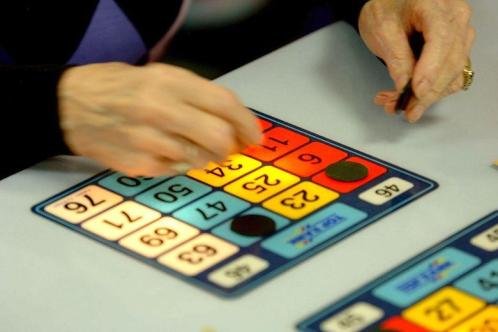 The chips may be down at Rank Group after a dismal first half, but the bingo and casino operator's chief executive said yesterday that the numbers were starting to improve.
Playing at home is becoming more popular and the big operators are keen not to miss out on the millions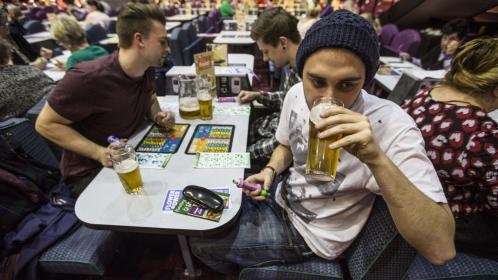 Reports of its death appear to have been greatly exaggerated as traditional bingo emerged from the shadows of new-fangled rivals from online betting to the lottery yesterday to claim a starring role in Rank Group's half-year results.