Treat yourself
When it comes to beauty, is "no pain, no gain" really true? According to a new salon and boutique that aims to shake up Dublin's beauty scene, the answer is no. "I've watched people I love cause themselves harm in their quest to achieve society's standard of beauty," says Grace Rubinger, the Brazilian founder of Skinfull Affairs. Her space offers a plentiful stock of vegan and organic cosmetics, including the Danish brand Badeanstalten, and treatments such as Dr Konopka's haircare (from €10). The Ella+Mila manicures are free of seven harmful chemicals commonly found in nail polish (from €15), and don't miss a facial by the cult French brand Yon-Ka (from €25). "Here, you can pamper yourself without the concern that the products are doing you or the environment any harm," Rubinger says. That's one vice dealt with.
skinfullaffairs.ie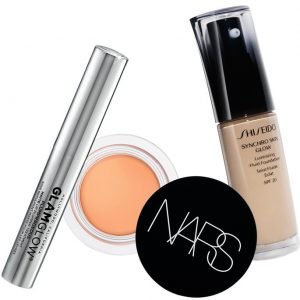 Make-up that works out
You'd be forgiven for thinking that Instagram make-up, in all its caky, multi-product glory, is the only acceptable face of trend-led beauty. But thanks to athleisure fashion, there's a new low-key aesthetic that's just right for when you're running around town in your yoga pants. "Athleisure beauty is about keeping it minimal," says the make-up artist Michelle Kinsella."So you need to look after your skin." Nars Soft Matte Complete Concealer (€30) is a low-maintenance gal's best friend: use it under eyes and on blemishes — it won't budge. Also brilliant is Shiseido's new Synchro Skin Glow foundation (€48). And for lips, Glamglow Plumprageous Matte Lip Treatment (€21) is the easy way to get a hydrated yet gloss-free pout.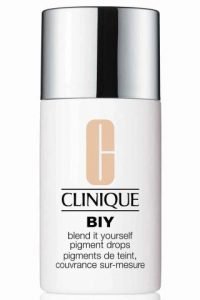 Cover story
Can't do, won't do foundation? Pop one drop of Clinique's new BIY Blend It Yourself Pigment Drops (€34) into your daily moisturiser to transform it into a flattering tint. It can also be used to add extra colour to existing BB creams or foundations. In other words, it's your new beauty essential.