Contact me
For any queries, training, courses or to write for my site ...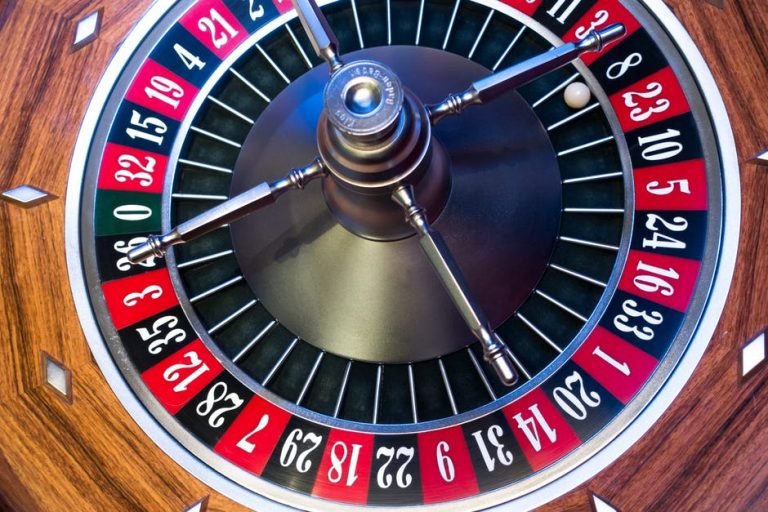 There's no doubt about the fact that the physical casino experience will always be one to be enjoyed even in the midst of all the online casinos springing up further, but perhaps visiting the physical casino will become a once-in-a-while experience as more and more gamblers gravitate towards doing the …
Many more people are getting into online slots, and for many reasons. One reason for the popularity of online slots is the fact that the games are more interesting and exciting. Current slot games, especially video slots, are loaded with advanced graphics, improving the game experience for players. They're a …
MGM Mirage, the US gaming behemoth, will today launch an online casino based in the Isle of Man as a possible prelude to launching a foray into the UK gaming market.
The ability to play live casino games is a huge contributing factor to the growth of the online gambling industry. This entire market was established to provide everyone a chance to play. Live casino games took this experience to a new level. With these, millions of people who have no …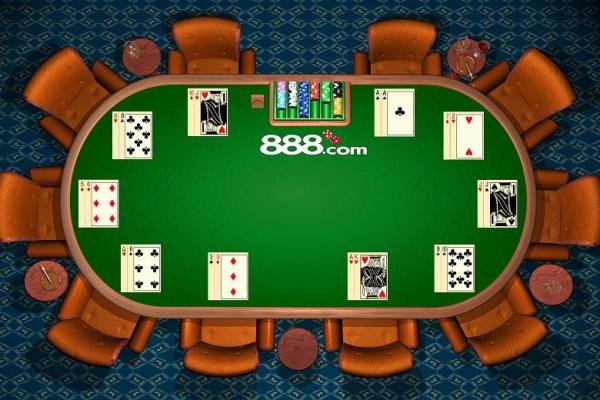 Embattled internet gambling operator scraps interim dividend and embarks on $6 million cost-cutting programme as underlying half-year earnings fall by 40%